Hi, I'm Lloyd!
For over a decade, I have been very lucky to work with some of the best agencies across the UK, selling studio apartments, multi-million pound manors… and everything in-between. My team consists of a small but mighty bunch of professionals that specialise in their respected roles. They love what they do, and it shows.
Drawing on over 25 years of experience in the property market, we take a tailored, considered and proven approach to marketing, selling and sourcing residential homes.
Services we offer include residential sales, buyer search services, land development, staging, and financial services that include mortgages, asset management, and insurance.
Bolstered by faster conveyancing times and unparalleled communication throughout, our bespoke plan for each seller brings about maximum exposure, minimal time on the market and top money.
We understand that having the opportunity to market and sell your property is a privilege and deserves maximum effort. Our low-volume, high-service business model allows for exceptional attention and investment into each deal, from consultation to completion. We take a considered, methodical approach mixed with bold marketing to achieve dependable, lucrative opportunities in a shorter amount of time.
We cover all residential areas in and around Bournemouth including Southbourne, Christchurch and Poole postcodes. Our in-depth knowledge of local market trends and demand enables us to effectively help our clients find a new home, holiday retreat or investment property.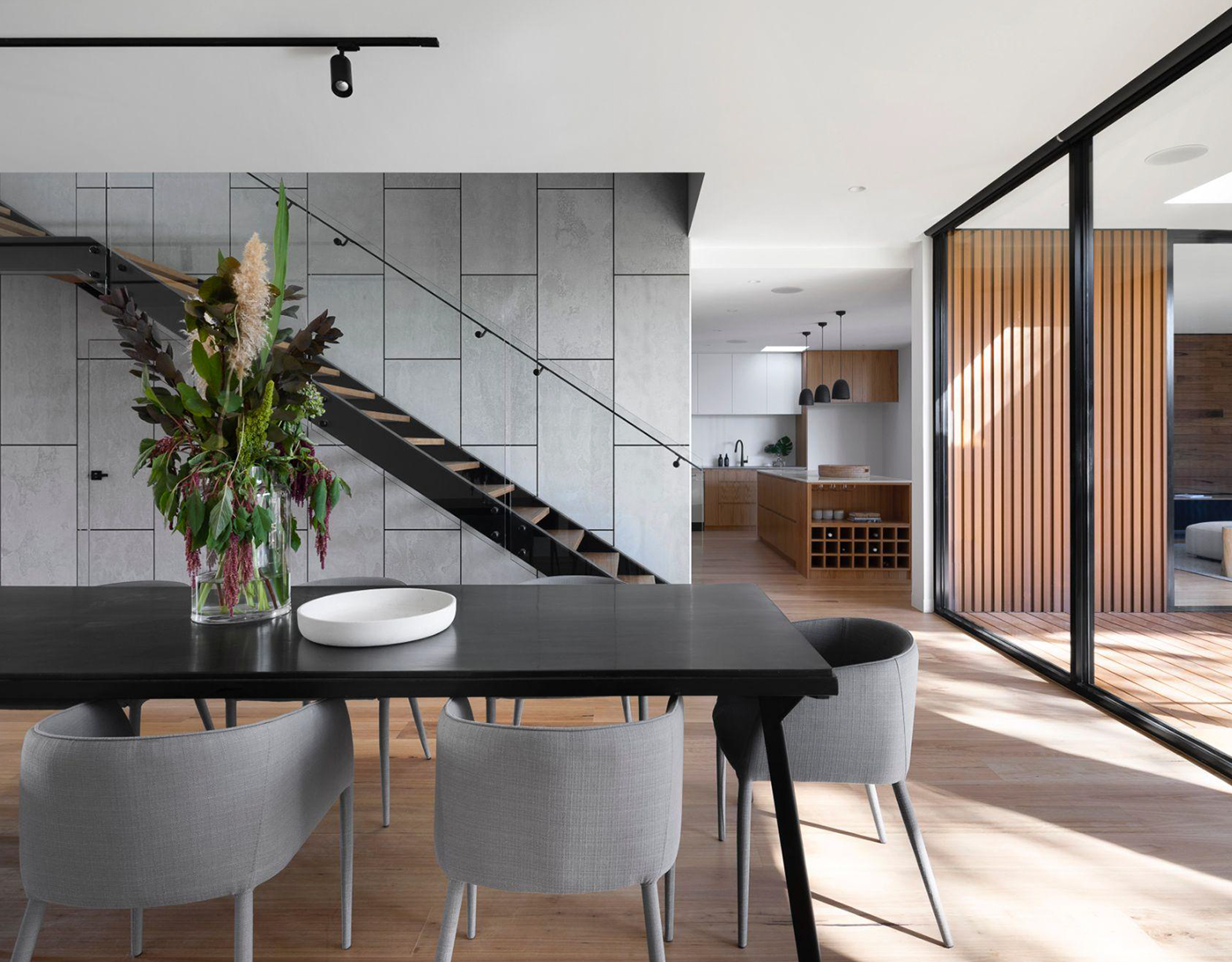 Our Core Values
Honesty. Passion. Pride.
Estate agents have to wear lots of different hats throughout the buying/selling process, but by staying true to our core beliefs, my team delivers the best possible experience for clients every day.
HONESTY
This is extremely important for successful deals, no matter what the objectives are. If something is going well, we celebrate with you. If there are problems, we tell you straight away and provide potential solutions.
PASSION
We treat our listings like our own homes. By getting to know our clients, their goals, and what they love (and don't love!) about their property, we provide a fully tailored service.
PRIDE
We take pride in our craft and in over-delivering on service. Communication, knowledge and results are what we're all about. We don't focus on instruction numbers – it's quality over quantity here.