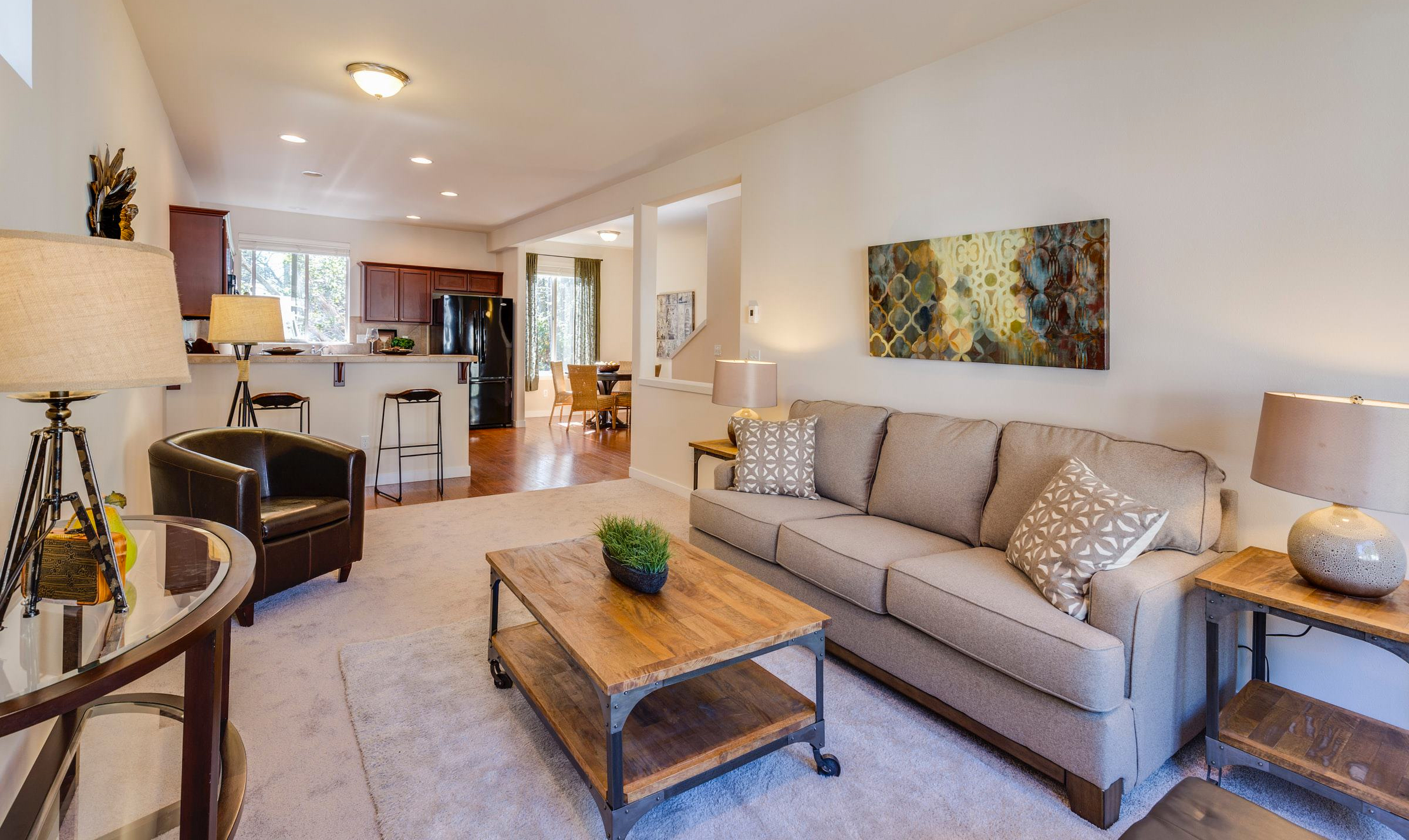 Buying Service
Exclusive access for motivated buyers
Whether you are a first-time buyer or a property tycoon, the buying process can be frustrating. Not when you buy with us. You'll be known by name and every team member will have access to your buyer profile, allowing for a seamless, personal service. Call for a chat or book a home visit and, together, we'll create a blueprint of your ideal next home.
Receive real-time property listings tailored to your specific requirements via multiple platforms and book viewings faster via phone, WhatsApp, email or our website!
FIRST THROUGH THE DOOR
Register as a buyer to hear about properties BEFORE they hit the market!
Discover exclusive opportunities through our OFF-MARKET newsletter. Enter your email address below for reduced stress, more time to consider properties and to attend viewings before the wider public… it's a no-brainer!