Area Guides
LET US HELP YOU PICTURE LIFE IN YOUR NEW HOME
Relocating can be a daunting prospect, so one of the best things you can do is read up on the areas you're considering. That's why we've put together our guides to living in Bournemouth, Christchurch, and the surrounding areas.
Discover what each area offers in terms of leisure, entertainment and dining, as well as what it's like for families with children.
Bournemouth
Known for its miles of stunning beaches and green spaces, vibrant nightlight, and fantastic selection of restaurants and leisure activities, Bournemouth offers something for everyone. With easy access to glorious coastline, as well as the New Forest nearby, Bournemouth is a great choice for those with an active lifestyle. For families with children, the area has a good selection of highly rated schools, both public and private.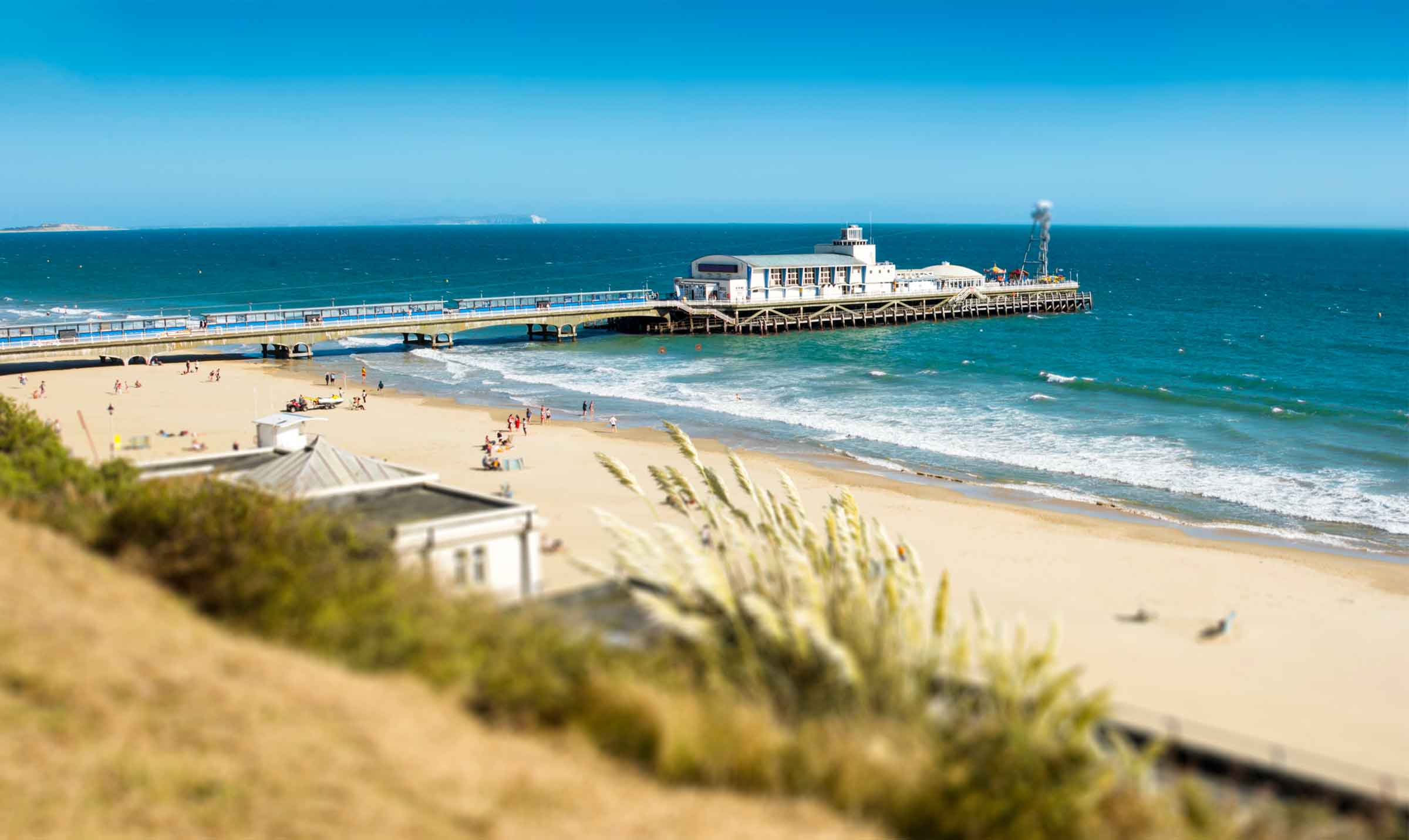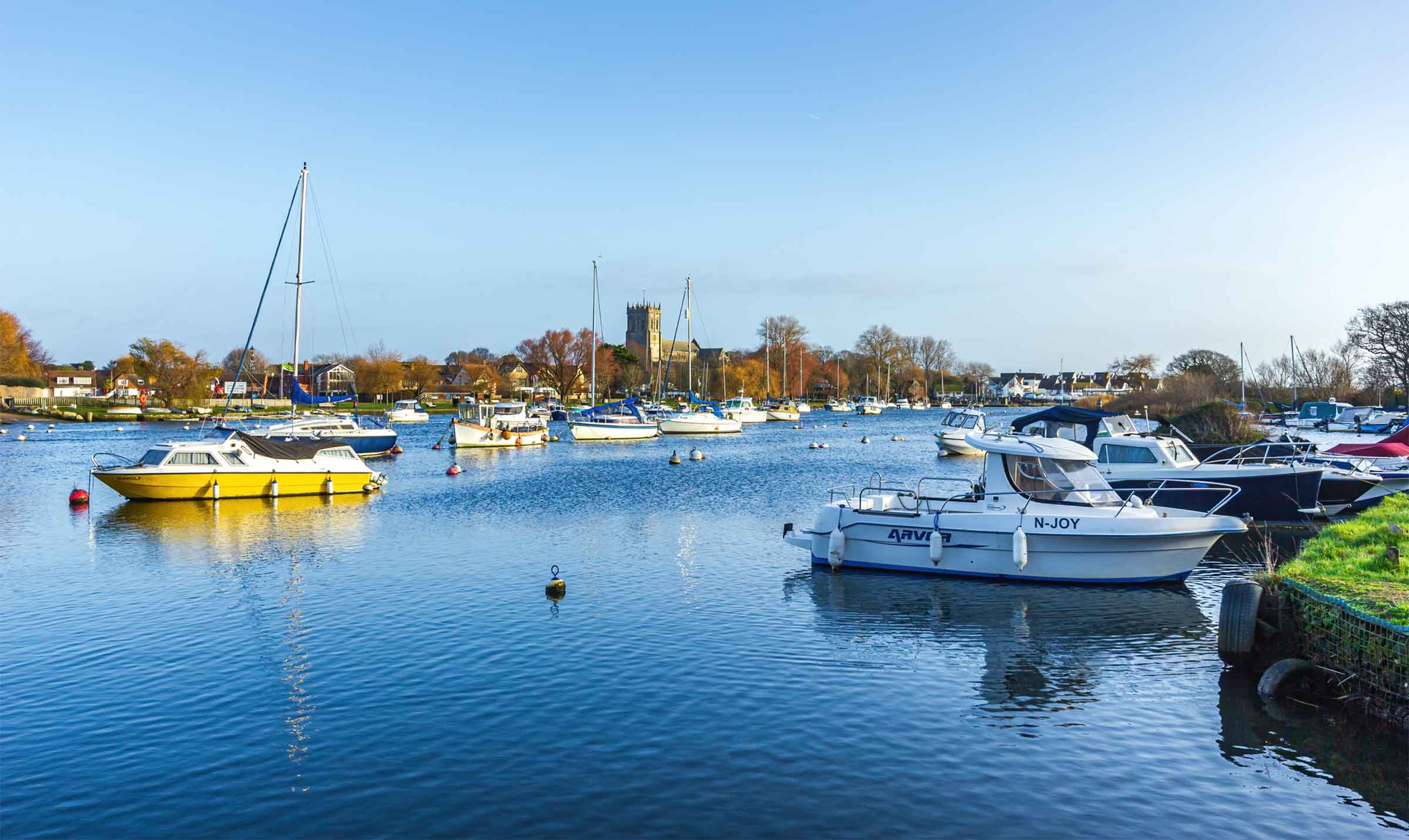 Christchurch
Christchurch is home to award-winning beaches, coastal nature reserves, and a beautiful natural harbour. Spend your days strolling along one of two idyllic rivers, enjoying a drink at one of many charming independent coffee shops, or playing with the children at the popular outdoor splash park. With plenty of amenities, including an M&S food hall and a large Waitrose, Christchurch blends convenient, modern living with an abundance of picturesque natural beauty.
Mudeford
Mudeford is a former fishing village at the entrance to Christchurch Harbour. Arguably the most popular spot in the area, Mudeford Quay offers spectacular views, tempting eateries, and the perfect place to go crabbing with the kids. It's also famed for its high-end beach huts, and makes an ideal sailing and windsurfing destination. To experience the very best of picture-perfect coastal living, explore Mudeford today.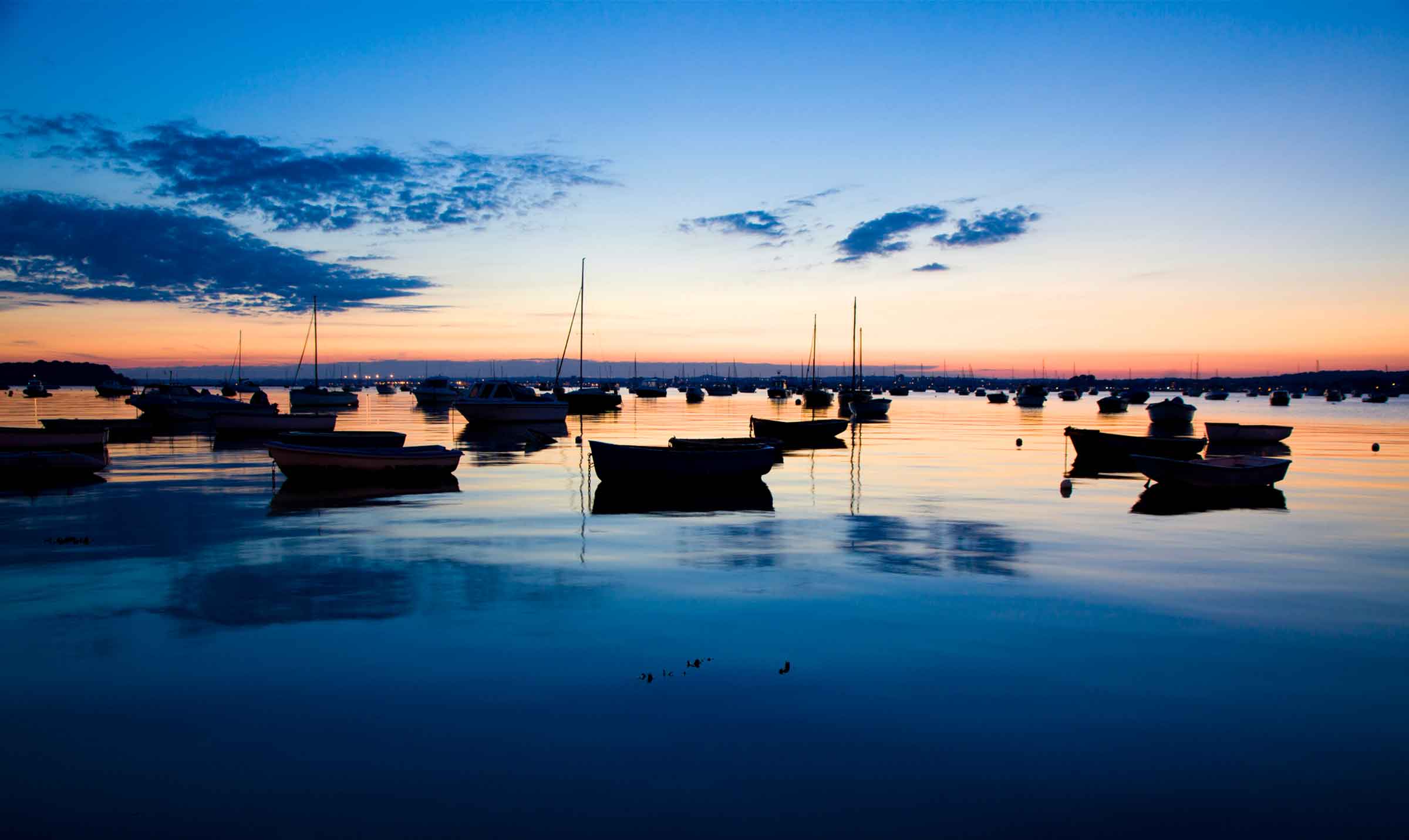 Lilliput
Nestled halfway between Poole and the prestigious Sandbanks area, Lilliput is attractively situated on the eastern edge of the harbour. With a well-regarded local first school, the area is very popular with families. The nearby Salterns Marina and Parkstone Yacht Club are popular leisure amenities, and there is a good selection of local stores within walking distance.
Southbourne
Southbourne is a popular, attractive suburb of Bournemouth. With a high street that's home to a great selection of amenities, as well as charming independent boutiques, antique stores, coffee shops and restaurants, Southbourne has everything you could need right on your doorstep. Enjoy easy access to the beach and Bournemouth, which is just a short drive away, while you start your new life in one of the area's many elegant family homes.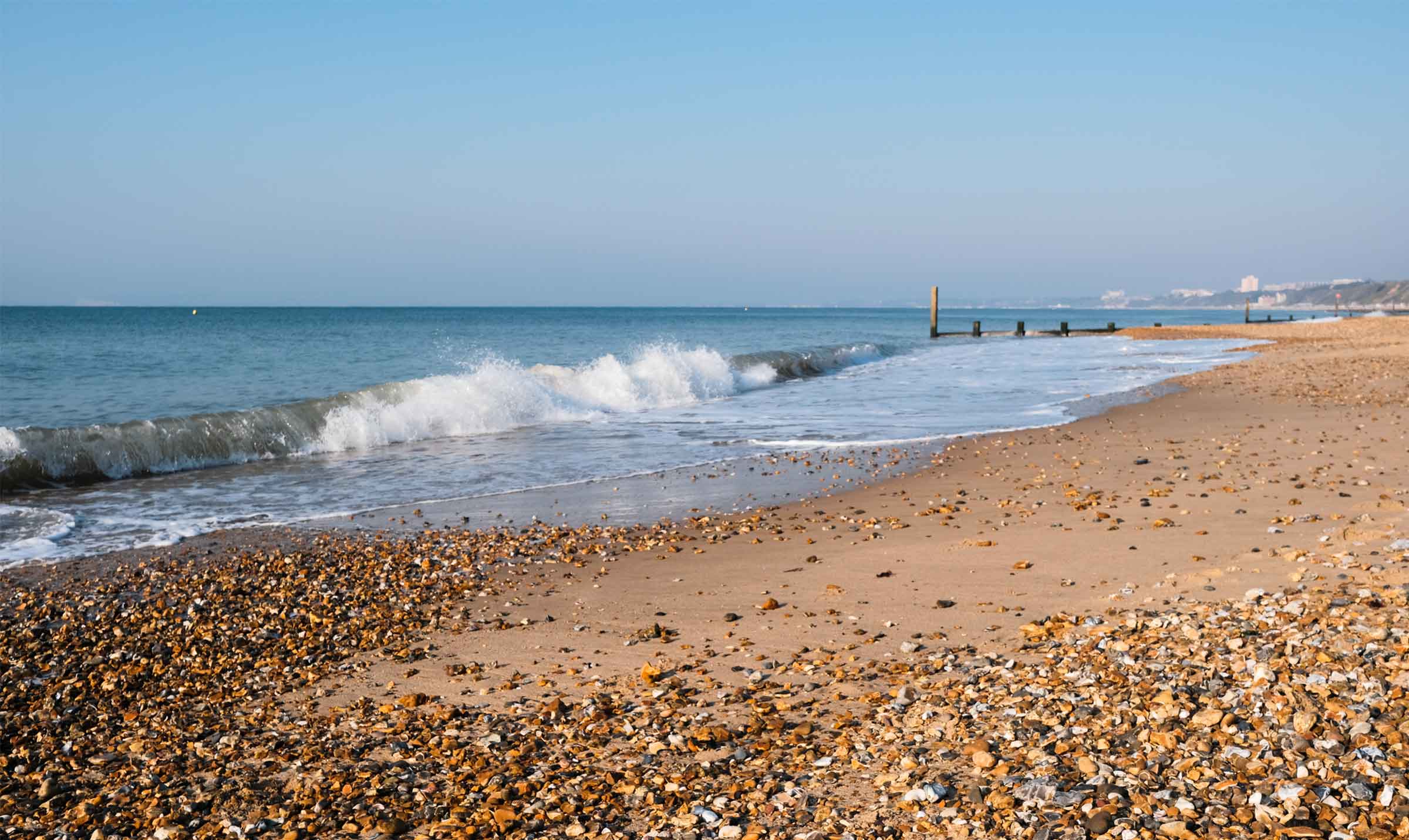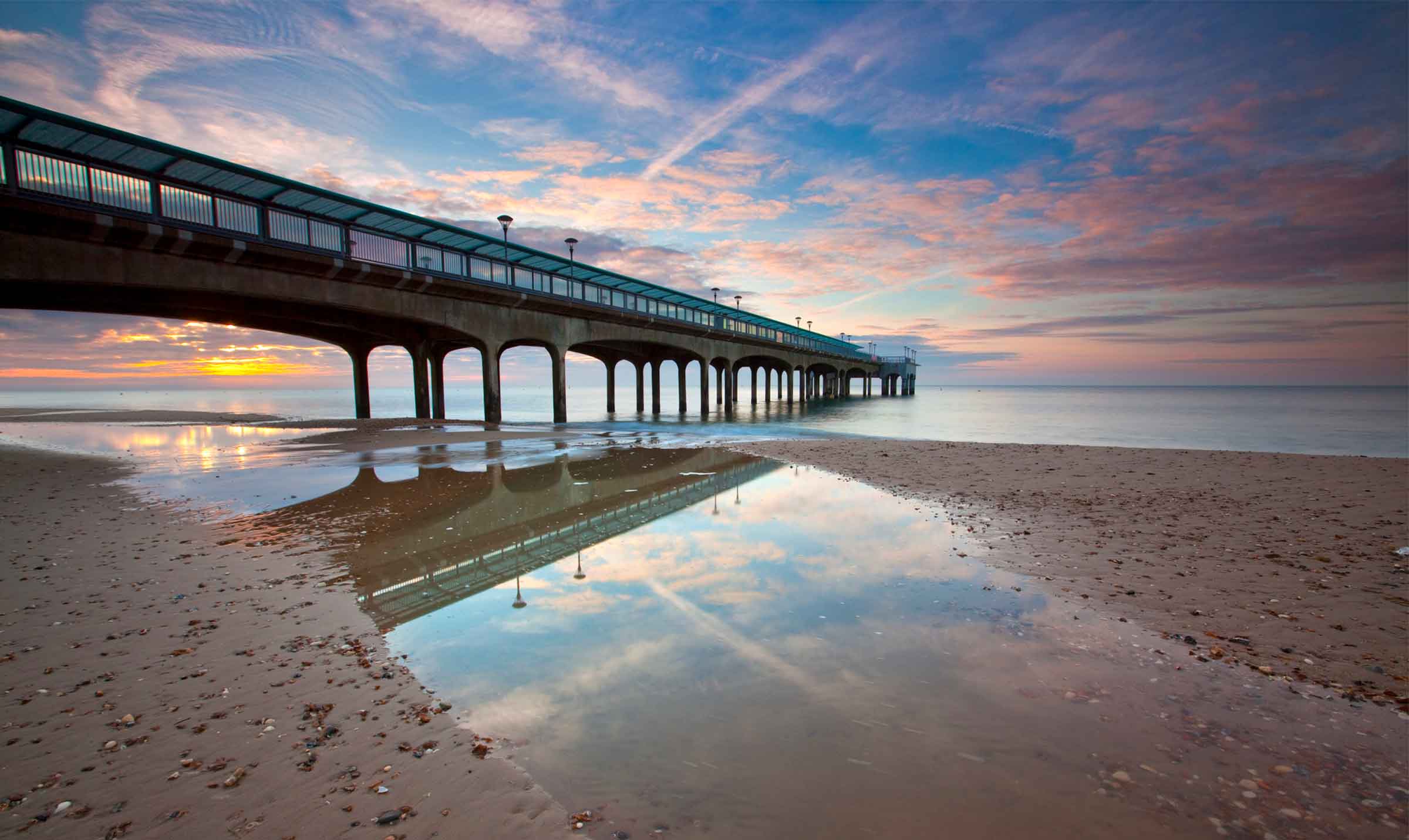 Boscombe Manor
Boscombe Manor is an extremely desirable location close to the clifftop and beaches. With a mixture of luxurious modern seafront apartments and elegant Victorian homes, there is something to suit all tastes and lifestyles. Enjoy stunning coastal views, independent eateries, live music venues, and a good selection of local amenities right on the doorstep. Perfect for a leisurely afternoon out with the family, Boscombe Chine Gardens are home to formal flower beds, large grassy areas, mini golf and a water-themed playground.
Parkstone
Parkstone is divided into two areas: Upper Parkstone and Lower Parkstone. Upper Parkstone offers a convenient array of local amenities and Ashley Road shopping district, while Lower Parkstone is highly desirable due to its close proximity to the shoreline. There is also a lovely selection of pubs, bars, restaurants and coffee shops dotted around a central green, which plays host to live music and outdoor events in the summer.